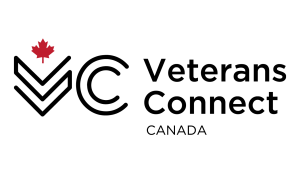 This Giving Tuesday, Nov. 28 2017, Help Us Raise $30,000
These funds will be used for a Video camera & Editing Suite to produce Veteran stories of hope and recovery relating to suicide.
Through storytelling (videos, interviews) we can help address isolation and hopelessness by connecting Veterans with their peers. We want Veterans to learn from each other to see that hope and recovery relating to suicide and mental health issues is possible.
People learn through stories.
We need a professional video camera and edit suite to capture the stories of Veterans across Canada in a high quality and professional manner.
Help us capture and share Veterans stories of hope and recovery across Canada.
Veterans Connect Canada is a registered Canadian not for profit organization therefore at this time we cannot issue a tax receipt.